Whose Idea Was it Anyway?
References
Father Daimen Lopez de Haro, Bishop of San Juan, Report to a Diocesan Synod, San Juan, April 30 - May 6, 1645.
Gomes Eannes de Azurara, Portuguese chronicler (1410-1474) Cronica de Descobrimento e Conquista de Guine.
Fray Tomas Mercado, Suma de Tratos y Contratos, Seville (1587).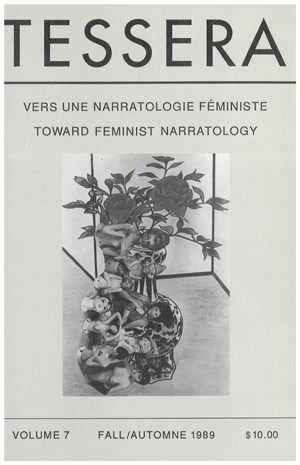 Downloads
How to Cite
Nourbese Philip, M. (1989). Whose Idea Was it Anyway?. Tessera, 7. https://doi.org/10.25071/1923-9408.23599